Mobile Calibration Services
Eliminate hassle, minimize downtime, and avoid shipping costs with on-site service by our expert technicians. We perform most on-site calibration services in our custom-engineered calibration trailers to simplify safety protocols and minimize disruption to our customers.
Get a Quote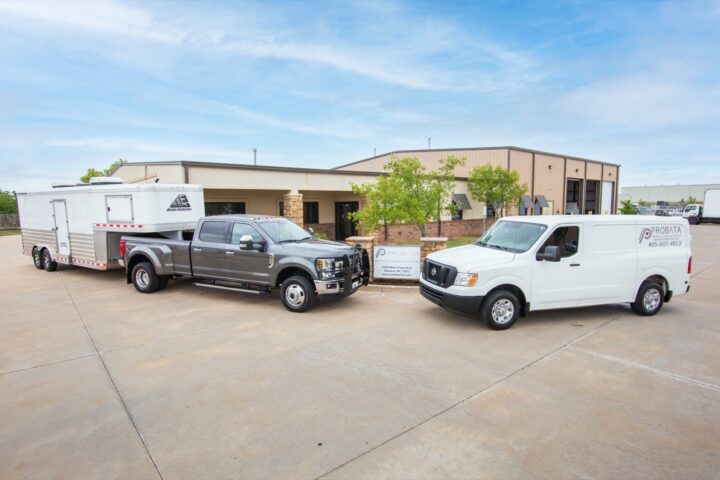 Custom-Built Mobile Calibration Trailers
Built to accommodate numerous industries, our durable, custom-engineered trailers come fully equipped with diesel generators, full spray foam insulation, heated floors, and various safety features to ensure that they are operated as efficiently as possible.
Schedule Mobile Service >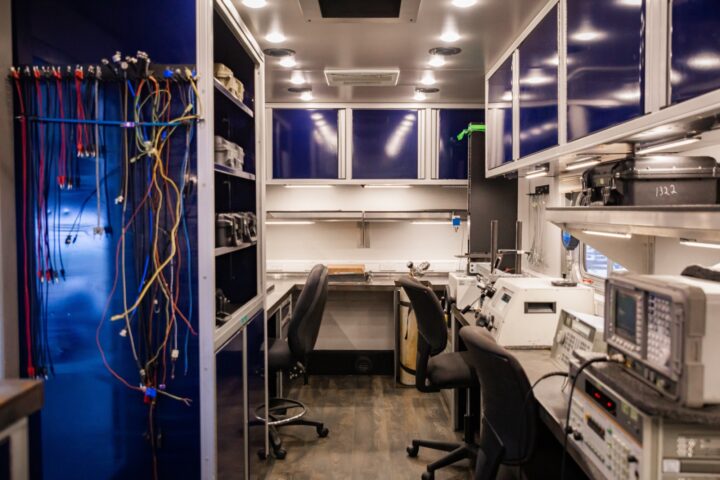 How It Works
Probata's mobile calibration services keep your instruments accurate and optimized with seamless service. Our technicians will provide you with  a comprehensive quote and estimated turnaround time. Reach out to us to schedule calibration services today.
Contact Now >
Mobile Calibration Services for Aviation + Aerospace
One of our specialties is aviation-related work. Not airplanes but test equipment that technicians use to do maintenance on aircraft: torch wrenches, electronics gear to check altimeters in the cockpit or airspeed indicators.
Get a Quote
Jump to Top