Additional Metrology Services
Probata helps customers save time, streamline business processes, and alleviate anxiety with game-changing metrology tools and support.
Contact Us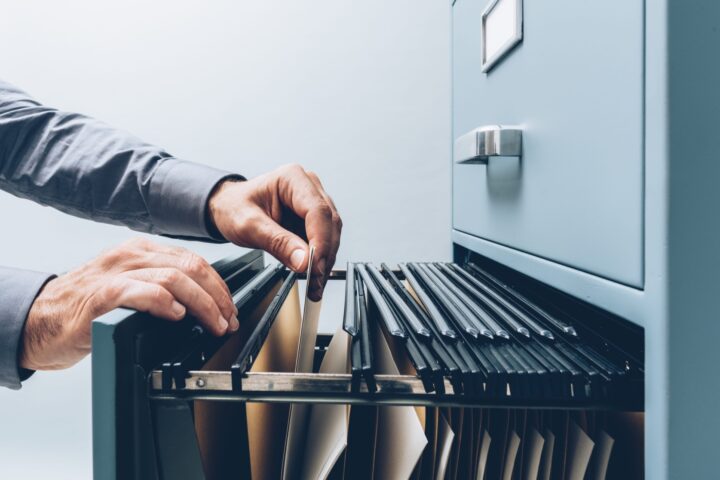 Streamline Your Recordkeeping with IndySoft
Probata provides each customer with a free tutorial for IndySoft, a leading calibration management software. IndySoft allows you to manage certificates, calibration due reports, tool locations, tool departments, and tool owners in one user-friendly location.
The read-only version of IndySoft is free. To update equipment details and produce customized reports, purchase a paid subscription. For a higher level of automation, ask us about our systems integration services.
Get Details >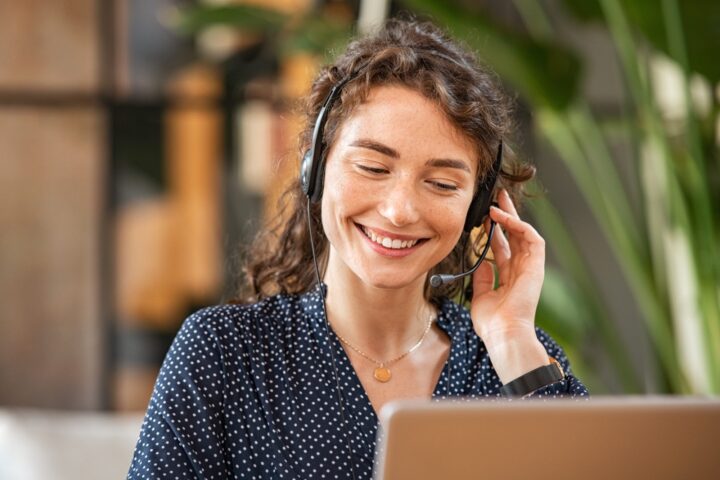 Receive Real-Time Audit Support
An audit doesn't need to ruin your day, week, or month. Probata's convenient online portal saves you time with instant download access to each of your calibration certificates. Our knowledgeable technicians are also available to answer your questions in real time. 
Reach out to ask us your auditor's questions and share any other concerns you might have. We can save you considerable time, alleviate anxiety, and guide you through each step in the process.
Call Now >
Request Metrology Consulting Services
Probata specializes in calibration services so you don't have to. A bit of regularly scheduled feedback goes a long way. Reach out today to inquire about metrology consulting services and invest in your processes and peace of mind.
Email Us
Jump to Top