Calibration Services
Probata performs calibration and metrology services for more than 52,000 precision measurement instruments across many industries. We tailor solutions to your operational needs and schedule to provide a seamless service experience. 
Our team keeps up with the latest industry standards and regulations to support your performance and compliance year after year. Probata continually invests in technologies that enhance our calibration capabilities and ensure that you benefit from the latest advancements in the field.
Quality is our bottom line. Our technicians provide expert feedback to ensure your compliance with industry standards. Probata's Quality Control department reviews every calibration service we perform.
Get a Quote
Instrument Calibration Services
Probata performs ISO 17025 accredited calibration services, traceable to the SI through a National Metrology Institute such as NIST. We tailor solutions to your operational needs, equipment specifications, and industry standards to minimize disruption, ensure accurate and reliable measurements and keep you in compliance.
Mechanical Calibration
Probata provides mechanical calibration services for a wide range of industries. We calibrate most precision measurement instruments, such as torque wrenches, scales, balances, vacuum gauges, thermocouples, thermometers, and voltage regulators. Our capabilities include: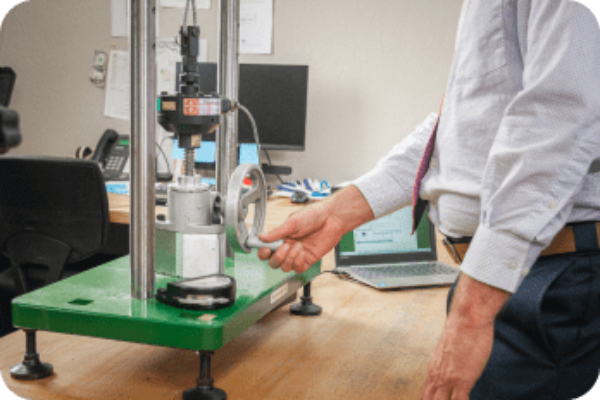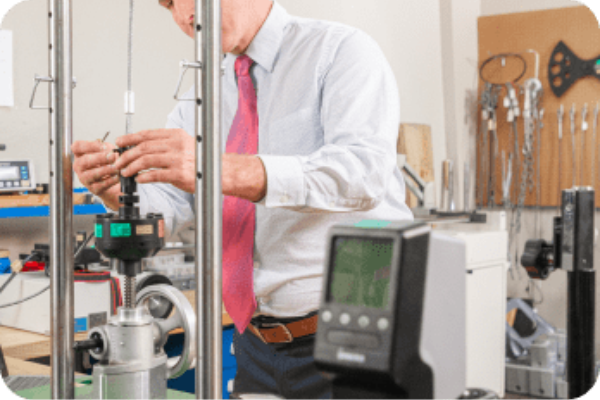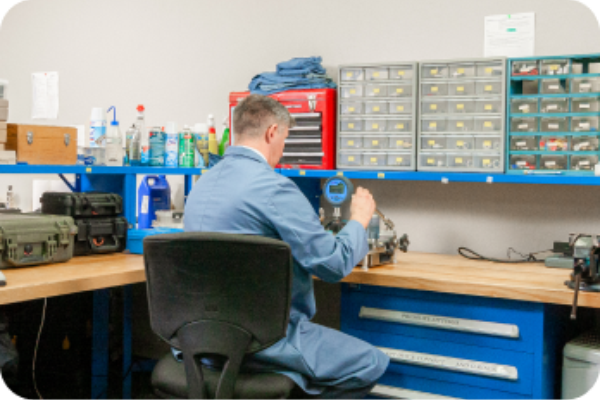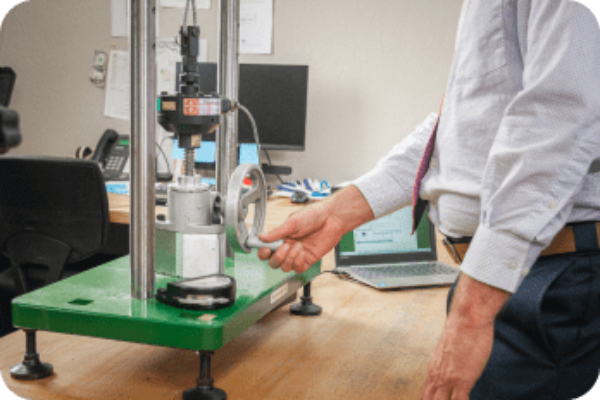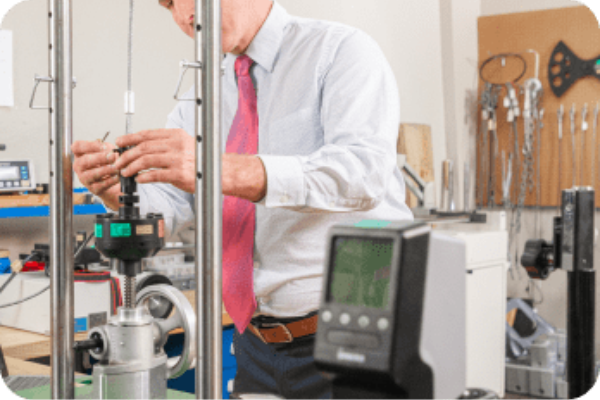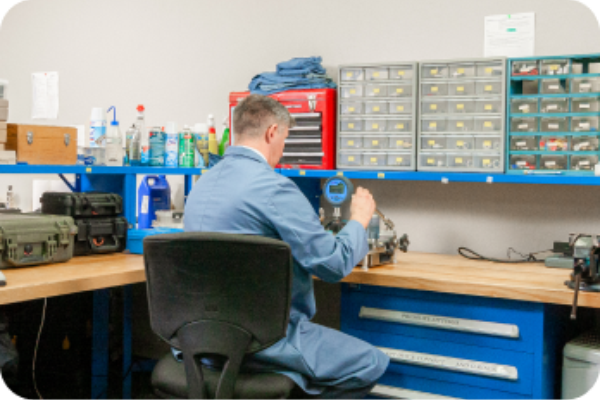 Torque Calibration
Torque Wrenches | Torque Transducers | Torque Calibrators
Pressure Calibration
Gauges | Transducers | Sensors
Mass Calibration
Analytical Balances | Bench Scales | Load Cells
Force Calibration
Load Cells | Force Gauges | Aircraft Weighing Kits
Conductivity/PH Calibration
Meters | Probes
Viscosity Calibration
Zahn Cups | Ford Cups | Viscometers
Dimensional Calibration
Because temperature changes affect each material differently, Probata performs dimensional calibration services in a state-of-the-art cold room. Controlling for temperature allows us to certify that your equipment achieves accurate and reliable measurements and adheres to relevant quality standards and specifications. Our capabilities include: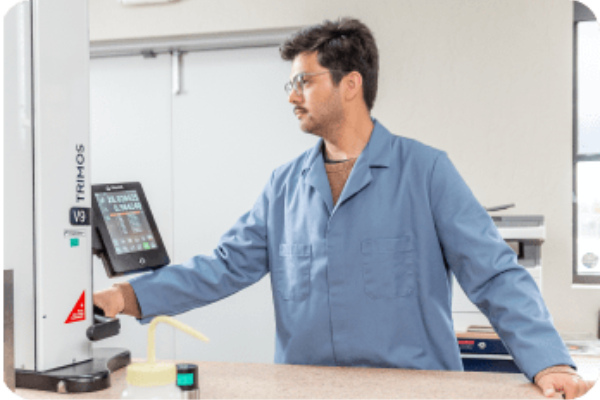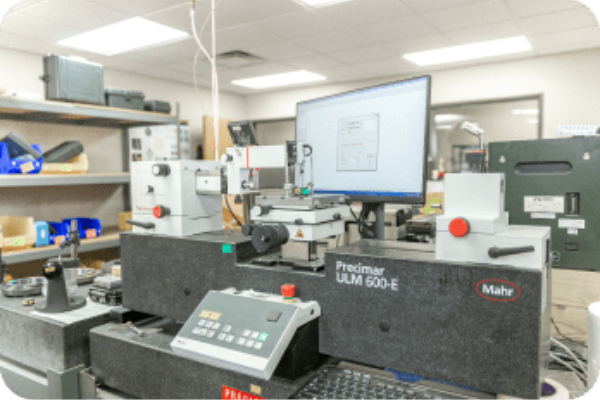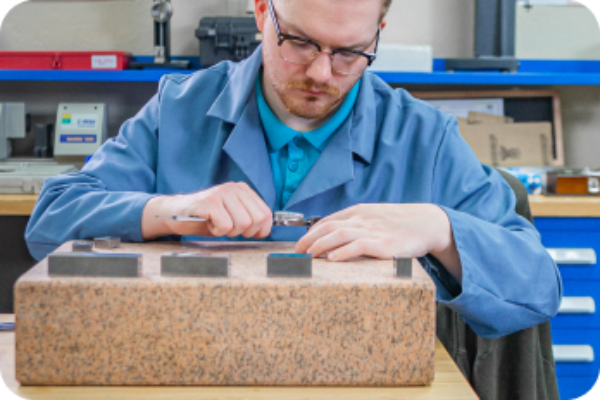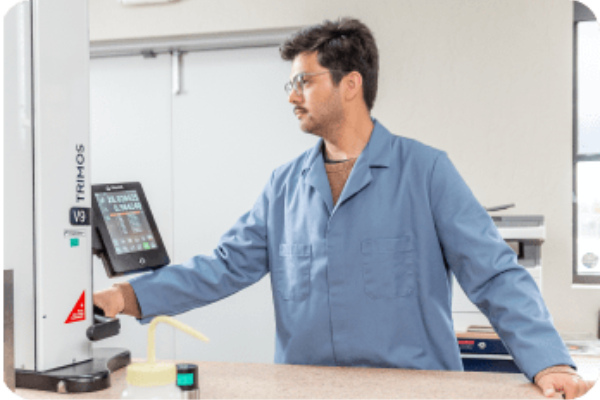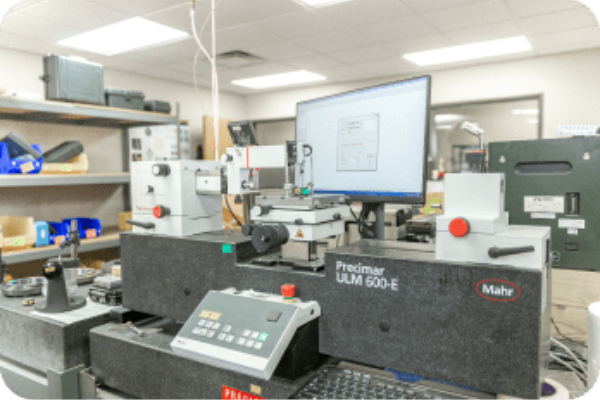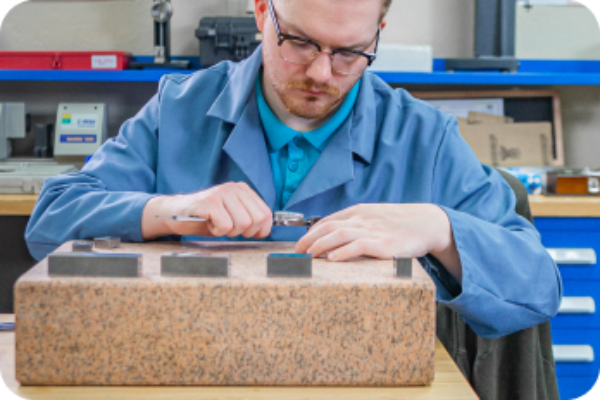 Hand Tools
Micrometers | Calipers | Dial Indicators
Thread Gauges
Plugs | Rings
Standards
Gauge Blocks | Surface Plates | Height Gauges
Hardness
Testers | Durometers
Angle Calibration
Angle Blocks | Protractors | Sine Plates
Electrical Calibration
Probata invests in state-of-the-art calibration equipment for a wide range of electrical instruments to certify accuracy, reliability, and compliance with quality standards and regulations. Our capabilities include AC/DC calibration, time and frequency calibration, and RF calibration:
Frequency Sourcing to 3 GHz
Current to 1,000 Amps
Resistance to 100 GOhm
Frequency Measuring to 18 GHz
Voltage to 100,000 Volts
Capacitance to 110 mF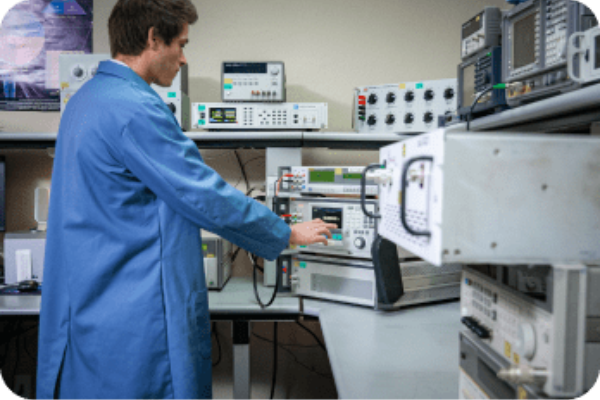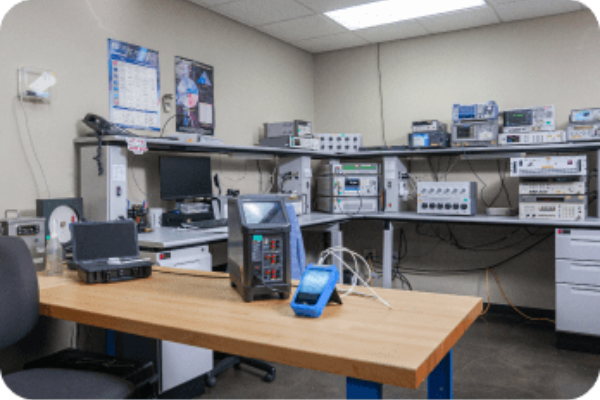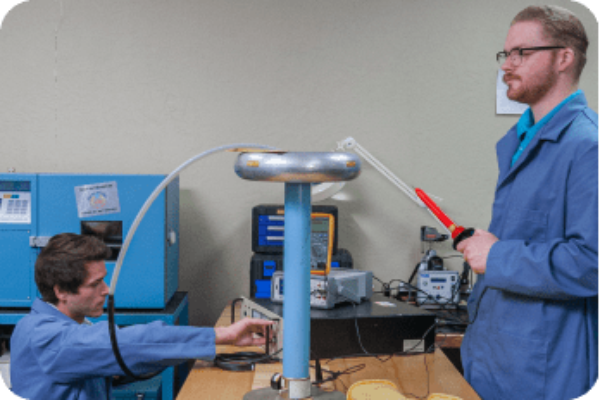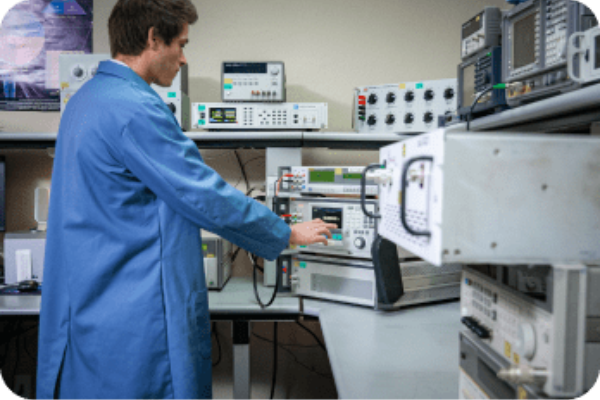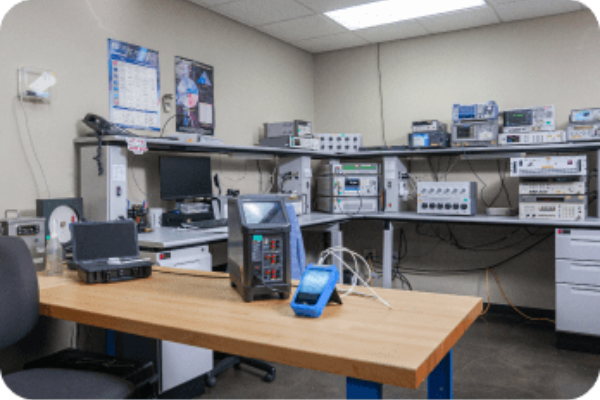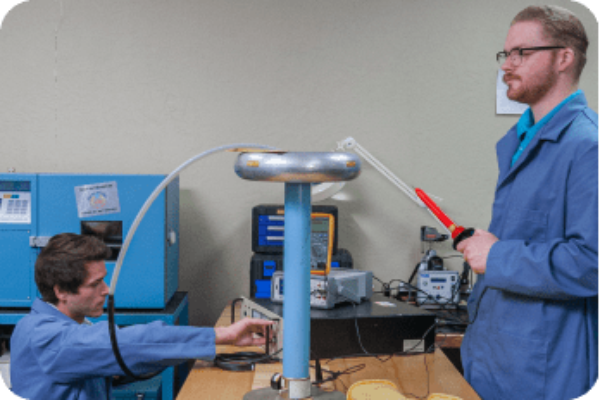 Electrical Calibration
Multimeters | Oscilloscopes | Signal Generators
Temperature Calibration
Thermocouples | RTDs | Infrared Thermometers
Frequency
Counters | Generators
Humidity
Hydrometers | Data Loggers
Avionics
NAV/COM | Transponder T/S | Pilot Static T/S | Fuel Quality T/S
Importance of Calibration
Calibration services safeguard the precision, accuracy, and reliability of equipment and certify your compliance with quality standards and regulations. Probata's knowledgeable technicians provide world-class service, expertise, and innovation to help you optimize performance and reduce costs.
Quality Control
Probata's Quality Control department reviews every calibration service we perform to confirm the accuracy and reliability of your measurements and guarantee the highest level of service available.
Compliance
Many federal and state standards require regular calibration of measuring instruments. Probata provides the support you need to ensure compliance, maintain certifications, and avoid penalties.
Cost Savings
Probata's experienced technicians save time and prevent costly interruptions and penalties with industry-leading calibration and repairs, real-time audit support, asset management software and consulting services.
Safety
In many industries, proper calibration is essential for keeping workers and consumers safe. Probata ensures that critical systems such as pressure gauges and gas detectors produce reliable results.
Get a Quote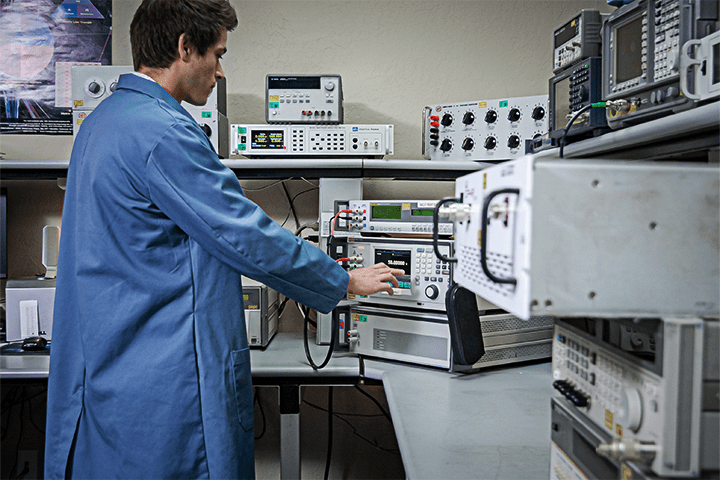 Accredited Calibration Laboratory
Get comprehensive calibration services at our A2LA accredited lab. Turnaround averages 7-10 business days, with expedited service available. Free pickup and delivery in the OKC and Tulsa areas. 
Contact Us >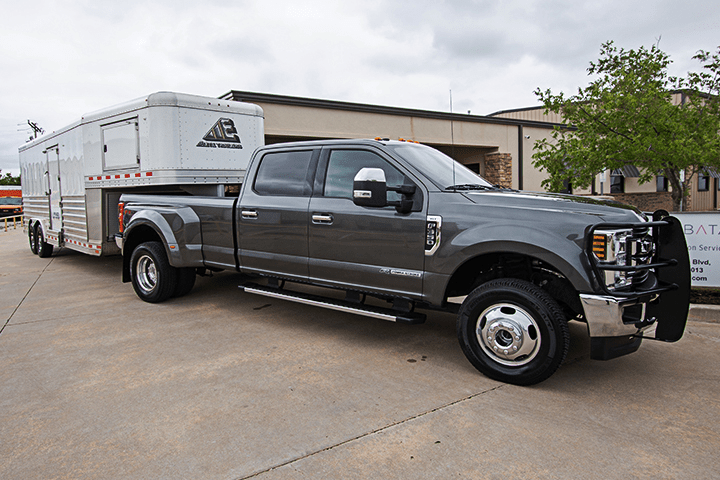 Mobile Calibration Trailers
Eliminate hassle, minimize downtime, and avoid shipping costs with on-site service by our expert technicians. We perform most on-site calibration services in our custom-engineered calibration trailers to simplify safety protocols and minimize disruption to our customers.
Request Service >
Jump to Top