Industry-Leading Calibration Services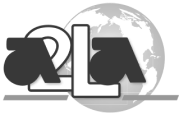 Accredited To
ISO17025-2017
| ANSI Z540-1-1994
Compliant with ISO 9001, ISO 17025 and ANSI/NCSL Z540-1-1994
Probata provides calibration and metrology services for most precision measurement equipment. We help customers reduce costs and improve efficiency with high-value business solutions, including asset management software, real-time audit support, and metrology consulting. 
Quality is the Bottom Line. On average, Probata technicians have more than 12 years of professional experience and can provide expert feedback to ensure compliance with industry standards. In addition, our Quality Control department reviews every calibration service we perform.
What to Expect
Fast
Request one-day, three-day, five-day or standard turnaround (7-10 business days).
Competitive
Improve efficiency and save money with solutions tailored to your needs.
Reliable
Count on expert technicians, cutting-edge technology and world-class service.
Request Mobile Calibration or Lab Services
Our experienced technicians will help you identify which services are right for you.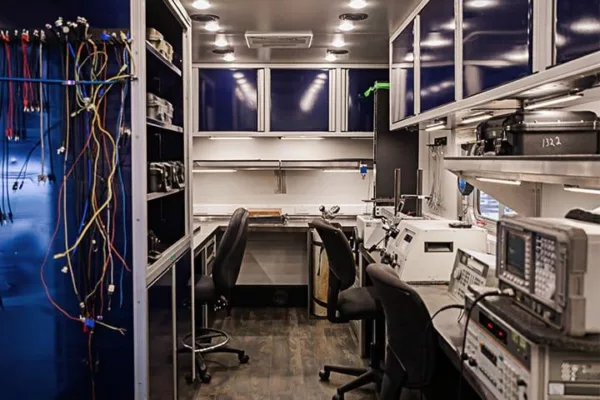 Mobile Calibration Services
Eliminate hassle, minimize downtime, save on shipping, and protect sensitive equipment from damage with our on-site calibration services. We perform most on-site work in our custom-engineered calibration trailer.
Get Started >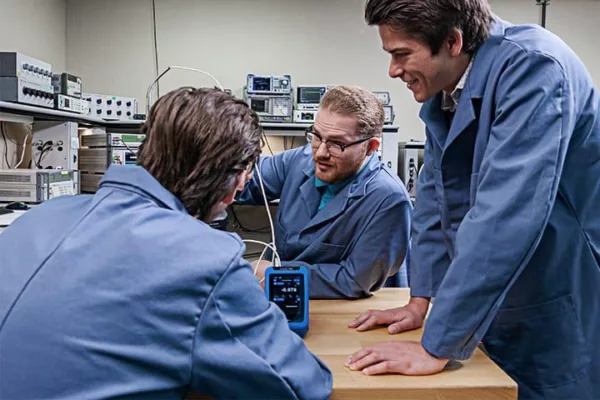 Accredited Calibration Lab
Get comprehensive in-house testing and calibration services at our A2LA accredited calibration lab in Edmond, Oklahoma. Lab turnaround averages 7-10 business days. Free pickup and delivery in the OKC and Tulsa areas.
Learn More >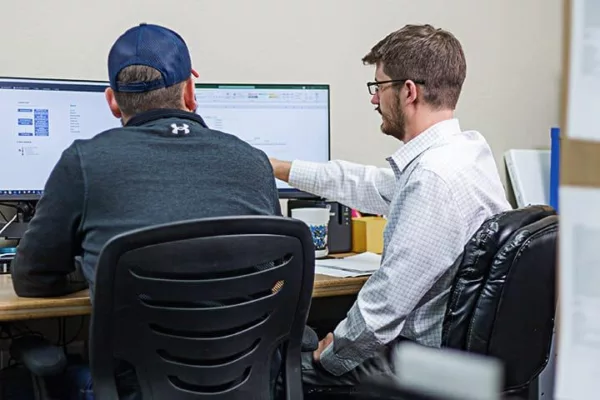 Expedited Service Available
Between shipping, receiving and waiting, lab turnaround times can be a point of frustration for many calibration customers. We offer expedited one-day, three-day or five-day turnaround upon request once we accept your calibration inquiry.
Contact Now >
"We were overwhelmed with metrology issues related to scheduling, shipping, repairs and turnaround times. Partnering with Probata has removed all our issues and concerns. With an informative and straightforward website, their software and services are far superior to others we researched. The services they provide have vastly improved our metrology process with reduced costs, increased efficiency, and less administrative time. We could not be more satisfied with Probata's services."

"Probata always provides excellent service."

"Outstanding customer service and product!"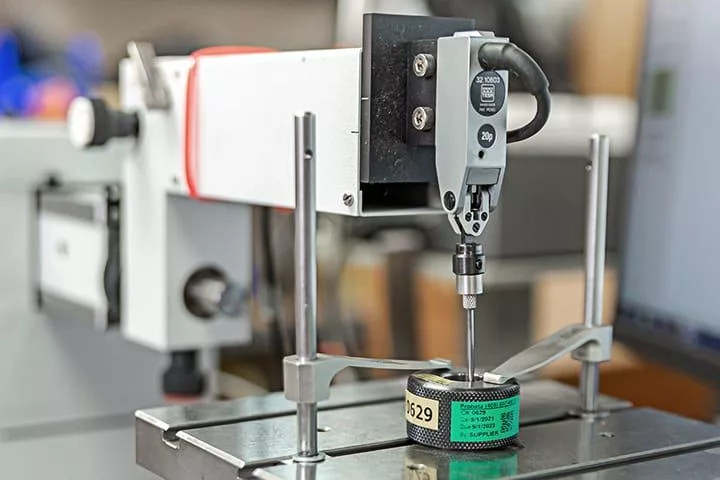 Find Equipment
Probata sells test and measurement equipment for nearly every industry that we serve.
Get Details >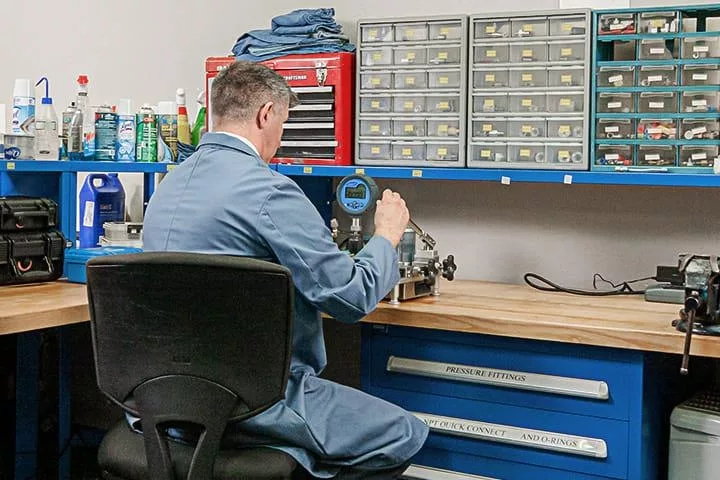 Manage Repairs
We provide expert guidance when issues arise and combine calibration and repairs whenever possible.
Contact Us >
Jump to Top